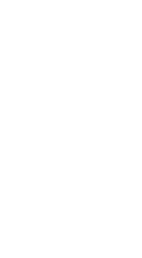 Captivating Story-Telling
We are proud to be able to create content that fits with your identity and allows you to express your brand's personality through film. We take the time to get to know you, your company, service or product so we can best tell your story through the powerful medium of film and captivate your targeted customer base.
Collaboration
Collaboration is key and we always like to involve our clients in the early stages and throughout the whole process of a project to ensure we can exceed expectations!
Breathtaking Film
Our signature cinematic style is part of our unique storytelling approach and we utilise the latest 4K digital cameras, DJI gimbals and drones to create breathtaking footage. Whatever your subject matter, we can help develop the most engaging way to get your message across. Films are the perfect way to inspire people to take action, motivate or influence in ways that no other medium can.
Professional Film Editing
Talented editing can make a good video a great video. Pacing, duration, style and grading are all areas we spend time considering before going into a new film production project. This part of the project is where the film, story and message all come together!
​
​
Let us know
We can provide you with a tailored service to make sure that you get the film you want, and our experienced and passionate in-house team of Producers and Creatives ensure that the process is as efficient as possible.
We would love to hear your thoughts on the above proposal for Galacticspa's Planet Bath Bomb Range. Please contact us directly at info@prettylittlefilms.co.uk to discuss further.